Adoption is awesome!!!! Adoption is also quite expensive. Therefore, we are planning on doing several fundraisers to bring our baby home. For our first fundraiser, we have designed a really cool t-shirt. Not only can you support our adoption, you can also get a stylin' t-shirt. Here is a sneak peak of our t-shirt design...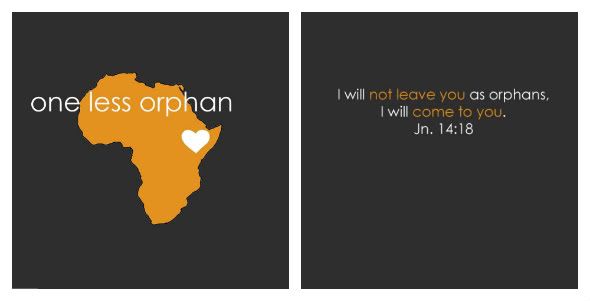 I will post again in a few days once we get the shirts and they are ready to be ordered. Until then, I have posted some family pictures for you to enjoy :)
Our good friend Evin (http://www.evinphotography.com/) took our family photos last week. We decided that we could "combine" a family shoot with Noah's one year shoot and Taylor's three year shoot (Tay does not turn 3 until May, but we figured it would just be easier this way). Evin always takes such great photos, so I wanted to share a few of my favorites!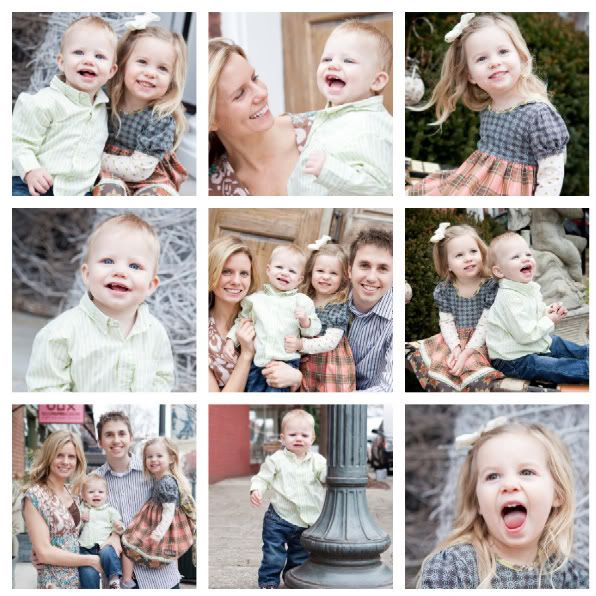 The kids and I went to Let It Shine (a gymnastics place) on Friday with one of my friends. Taylor has been in the past and always has a blast. Noah got to join in on the fun this time as well. Although, Noah mainly cried because we went right in the middle of his nap time. So he was extra whiny and clingy, but he did manage to have fun on the swing.