I am bored…yes bored. But NOT complaining. These days, there are only fleeting moments when I can actually say I am bored and oh how I love them :)
I was just thinking that I have not updated the blog in a while, however, I am not in a mood to think. So…here come the pictures!
Can you really ever get enough of these cute little smiley kids (I know I can't)!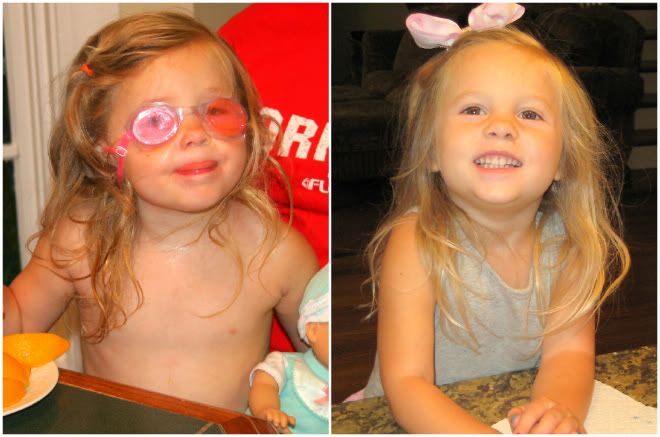 And to finish it off...have you ever heard more beautiful
yelling
singing? You might need to cover your ears, just sayin'.