We just got back from Ohio where we visited with Mark's side of the fam.

The kids got WAY spoiled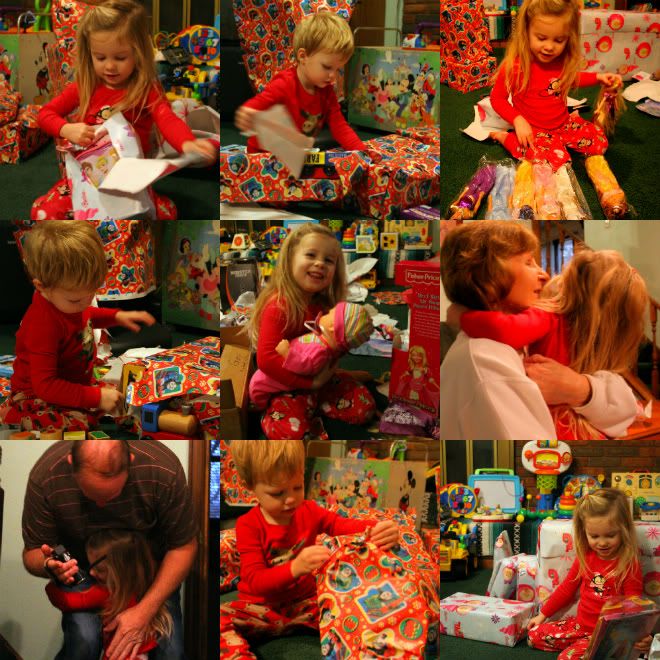 We went for our annual trip to the local indoor pool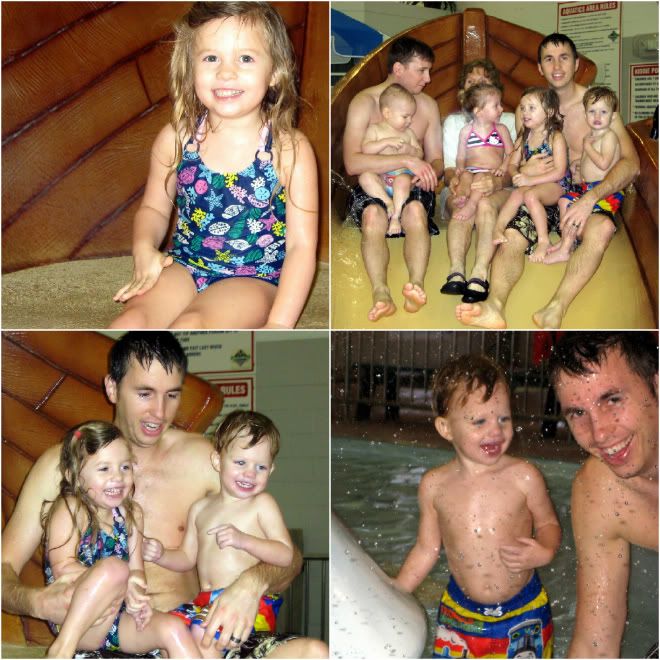 My favorite 2 pictures!

Mark and I even had a little adult time (thanks Dick and Janet)
on New Year's Eve. and yes that is a garage door behind us. that's just how we roll on NYE

Good times were had by all. The second one is for you Chad. I know you are proud :)

Happy New Year!!