We just had our ultrasound appointment. I have been SO excited to find out if we will be adding more blue or pink to this little home of ours. I wanted to do something fun to find out what we are having. Enter the balloon box.
Let me take this moment to say thank you to Pinterest. Without you, I would have not had the inspiration for this gender reveal balloon box.Thank you for allowing me to look somewhat creative.
Our ultrasound tech wrote the gender of our baby down and put it in a sealed envelope. We took the envelope and the box to Party City. The nice folks there then filled it with balloons while we passed time down the street. We then hauled the box and ourselves to the park for the big reveal!
My amazing, talented, and awesome friend, who happens to be a wonderful photographer (BONUS!),
Diane McDaniel Photography
, come out to capture our big moment.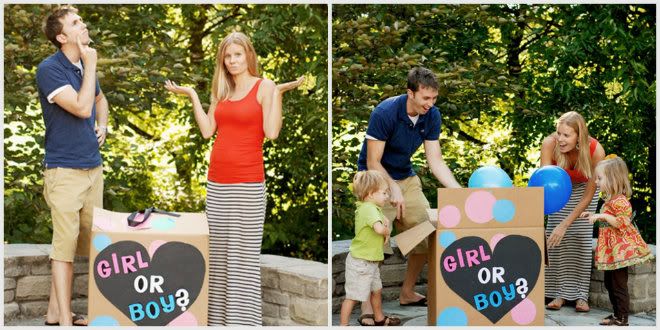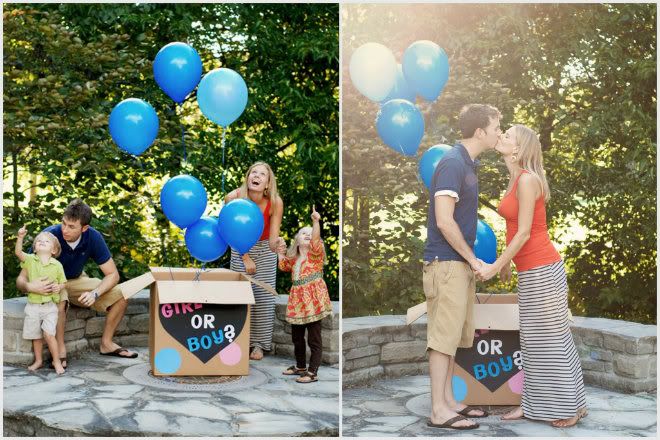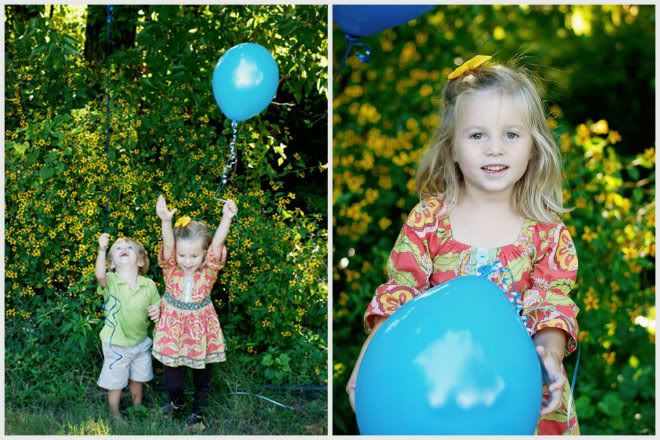 Looks like we Elliotts will be gearing up for another boy in our household!!