We have been loving this crazy warm weather! And as long as
I can keep up with Noah
, we are soaking it up outdoors!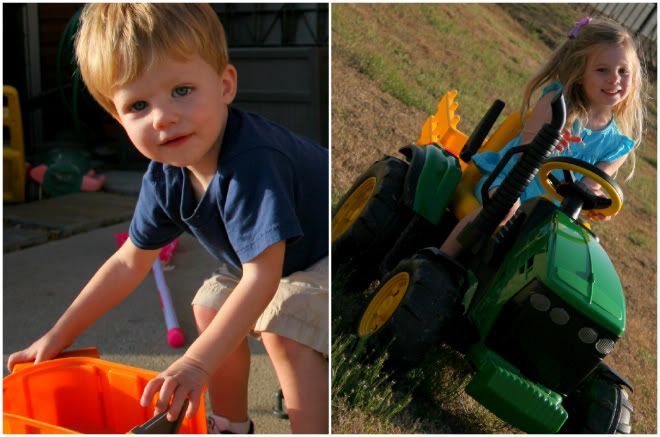 I love Pinterest. But I find myself pinning things like crazy and never actually getting around to doing anything about it. Well folks, things are changing around here…at least for today. I picked one of the kid craft ideas and we broke out the mess! And yes, I always strip down my kids when we paint.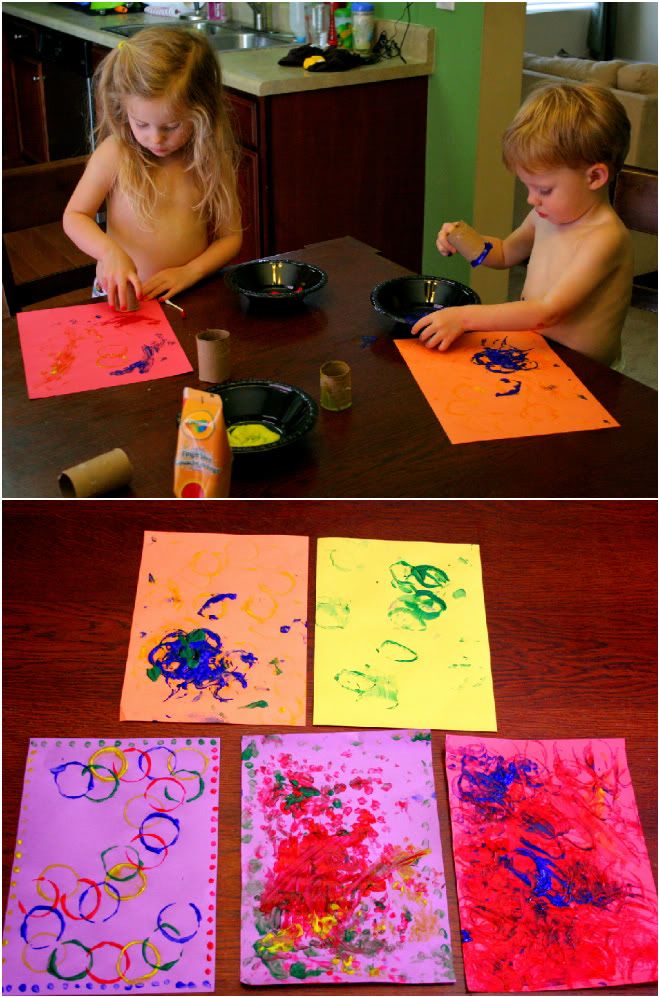 I even got in on the action. But don't worry, I left my clothes on.