We love our neighborhood for so many reasons; the friends we have made, all of the kids who we have grown to love, and the endless possibilities of play dates.
We are also grateful for how supportive they have been surrounding our adoption. One of our neighbors organized a fundraiser for us and another adoptive family in our neighborhood. All we had to do was show up and eat ice cream!
Since the 2 wonderful photographers who live in our neighborhood either forgot a camera or the battery ran out (ehem Tiffany and Diane), I was on camera duty. Out of about 100 shots, this is what I had to work with.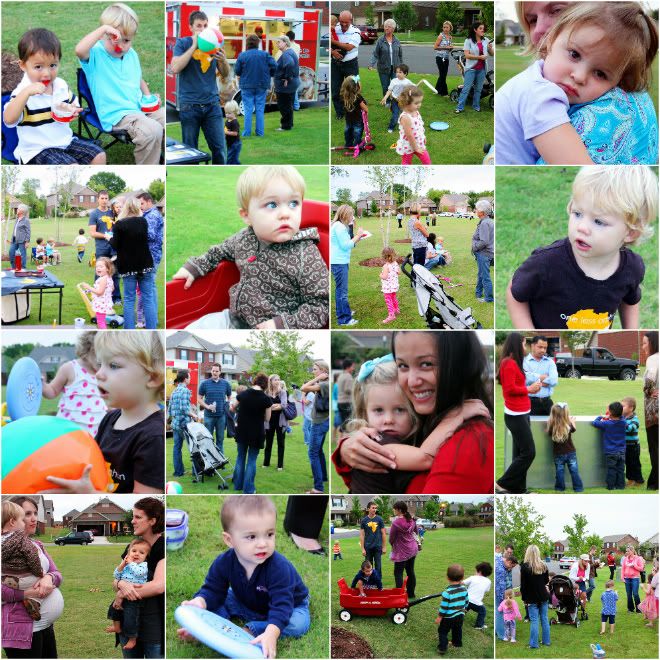 Thanks neighbors!